SmartIT Company was established in 2015 and since that time provides the protection of the largest companies in the field of information security. The mission of the company is to develop and implement accurate solutions to meet the needs and requirements of customers, use advanced technologies of leading IT companies, maintain a high level of professionalism of its employees and ensure quality control of the services offered.
We help our customers make smart choices by providing smart solutions. We make IT Smart.
Develop and implement solutions that best  meet the client's requirements and needs

Use innovative IT technologies from leading IT vendors

Maintain the competence of employees at a high level

Ensure the quality control of provided services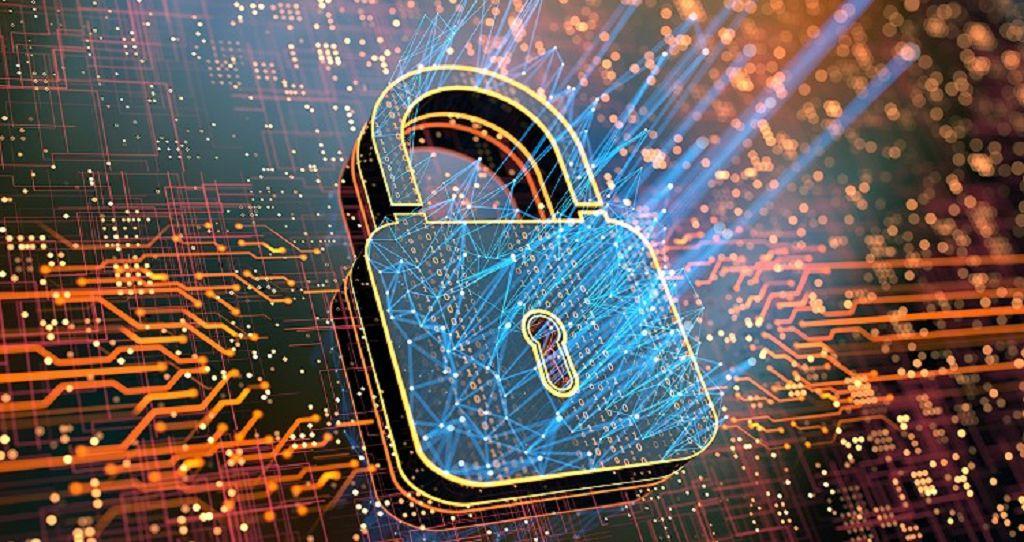 30
+
Information security vendors
The specialists of our company have many years of practical experience in the field of project management, integration of IT systems, consulting and IT operations. We are a team with +15 years of experience that come from different backgrounds and expertise developed on different continents and in a variety of different industries including the public and private sectors. Our team members approach clients with open minds and excel at engagements that require limited time frames. Our team's strength comes from the deep analytical capabilities and diversified expertise of talented and motivated people. Our team specializes in next:
SmartIT is a partner of main leading manufacturers producing information security products. To ensure you get the most out of leading technologies, we've established strategic partnerships with major innovative cyber security vendors maintaining trust in the digital age by helping organisations worldwide prevent cyber breaches that can address your key issues. We work closely with industry-leading and carefully selected emerging partners to deliver security solutions that drive business value for our customers. These partnerships also enable us to deliver innovative services to our customers at both a global and regional scale.
The main customers of the company are organizations operating in the field of banking, insurance and telecommunications. We are privileged to work with organizations from all business sectors and industries. Thanks to the diversity of our offering we are flexible enough to meet both individual as well as organizational needs. Serving our clients—including corporations, private equity firms, and government organizations—is a privilege and responsibility that we do not take lightly. We have worked closely and successfully with government departments and major companies, and pride ourselves on meeting and exceeding our clients high expectations.